We look foward to the registration of partners participating in similar projects or initiatives which deal with climate change and local municipalities and the adaptation of industrial companies.
Please, join the LIFE-CLIMCOOP network in order to share our experience and knowledge as well as to organize common activities.
Join the LIFE-CLIMCOOP network if your organization would like to:
be aware of the risks caused by climate change,
prepare for the prospective affects
is interested in climate change and climate adaptation both in theory and practice,
take part in workshops and events about the topic,
get to know the first national city-company climate adaptation methodology,
participate in/initiate a contact in a similar local climate adaptation contact based on a city-company relationship.
The team of LIFE-CLIMCOOP is in contact with the following projects: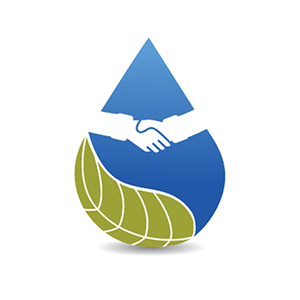 LIFE-MICACC projekt- LIFE16 CCA/HU/000115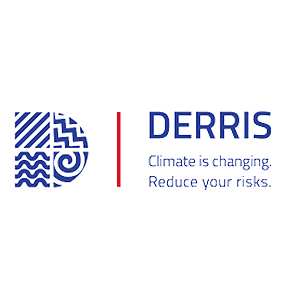 DERRIS  project – LIFE14CCA/IT/000650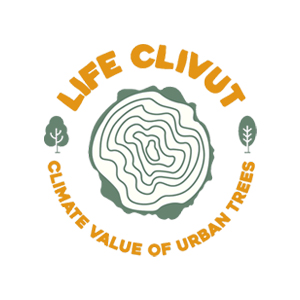 LIFE CLIVUT project – LIFE18 GIC/IT/001217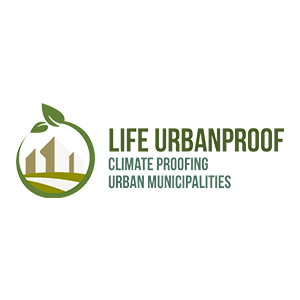 LIFEUrbanProof project – LIFE15 CCA/CY/000086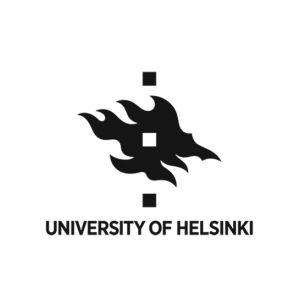 Keidas – Urban Oases – Life+11 ENV/FI/911
Is adaptation a good business, will you get into it? Our mission is to broaden the knowledge around climate adaptation for companies.
The aim of the LIFE-CLIMCOOP project is to enhance the cooperation of companies and cities in the field of climate adaptation by strengthening their resistance.
More information can be found HERE.
If you want to join us, please fill in the template belowo. 
Those who already follow the LIFE-CLIMCOOP project:
Our partners which agree with the goals of the LIFE-CLIMCOOP project and follow our activity from a professional point of view: